FormTerra Designs Lighting Services
Allow FormTerra Designs Lighting to transform your property into an inviting space. A well-designed and installed lighting system brings a special feel to your pathways and entryways. A lit path says you've arrived, letting visitors know they are welcome.
Outdoor lighting adds interest and illuminates features that would otherwise be hidden in darkness. Use landscape lighting to direct attention to those aspects of your yard that you want guests to notice.
The charm of landscape lighting also adds value and security to your property. Visitors feel welcome and intruders know someone is watching. Landscape lighting is one of those classy features that create a special place. Yet it isn't an extravagant expense. With the use of LED lighting solutions, you get eco-friendly outdoor lighting that uses little energy.
---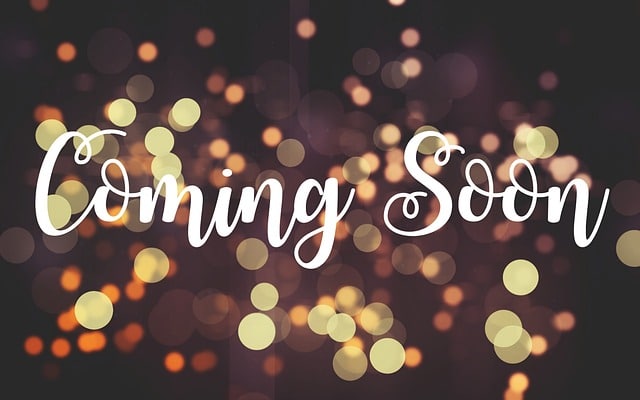 Wall Wash Lighting
This is a great way to highlight a larger area without blowing out hot spots. Too much light changes the mood.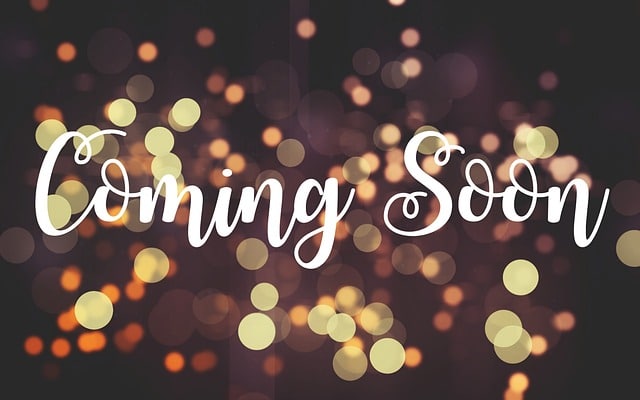 Patio and Deck Lighting
Few features are more inviting than a well-lit deck. These outdoor areas can accommodate different lighting styles, from fixtures to recessed.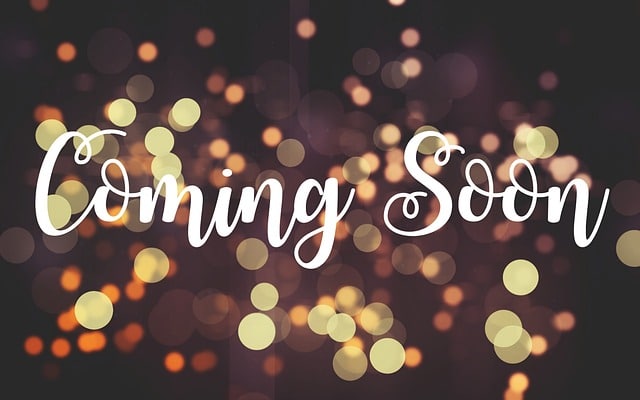 Pathways Lighting
Pathway lighting invites visitors, assures good footing on steps, and accentuates adjacent gardens. Light is directed downward toward the steps or garden.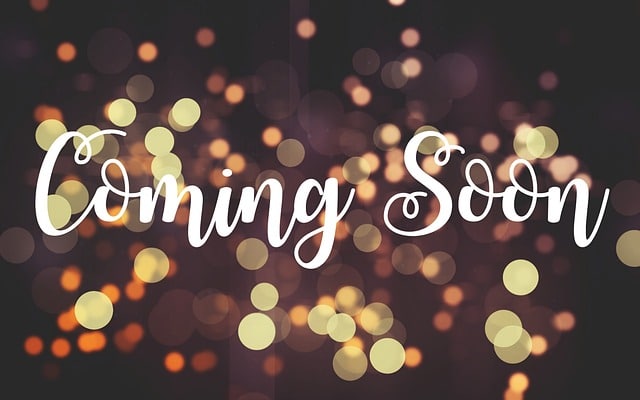 Underwater Lighting
This kind of lighting dresses up what might otherwise be a more ordinary water feature or highlights your waterfall.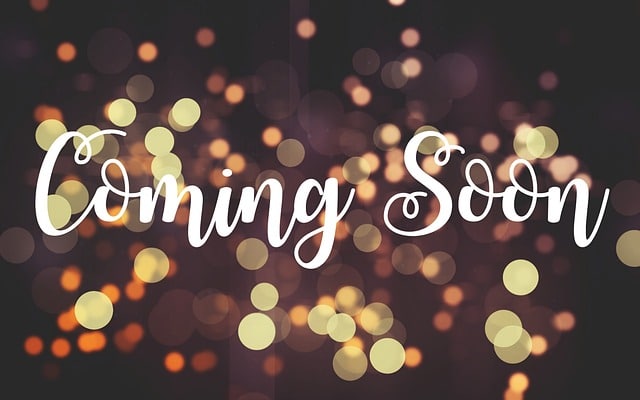 Silhouette Lighting
You may have uniquely shaped features, like a special tree. Backlighting it can create a beautiful effect and highlight its unique shape.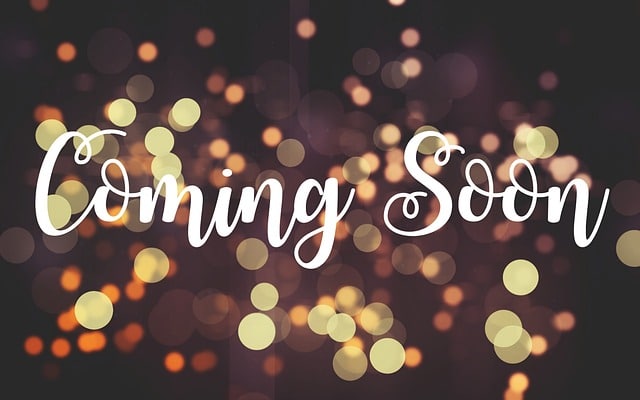 Hardscape Lighting
This important feature of your property, with lighting, adds elegance to an outdoor seating or cooking area.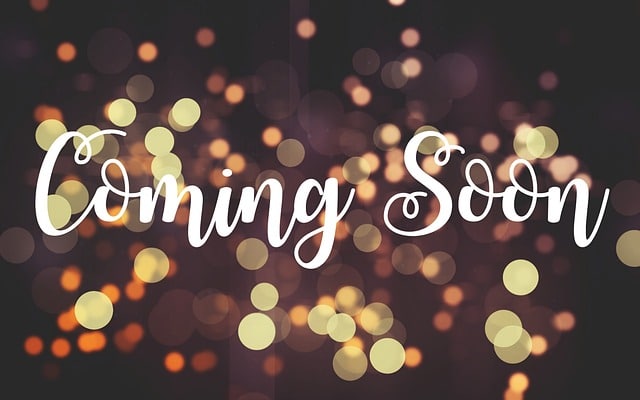 Accent Lighting
A type of spotlight, it highlights features of your yard. Discretely placed, it directs attention to a place of beauty.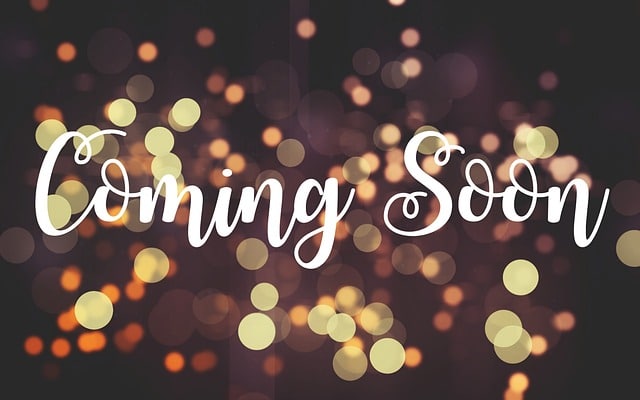 Grazing Lighting
Installing grazing lighting (many times an in-ground installation) can feature the details and dimensions of your architecture or landscaping.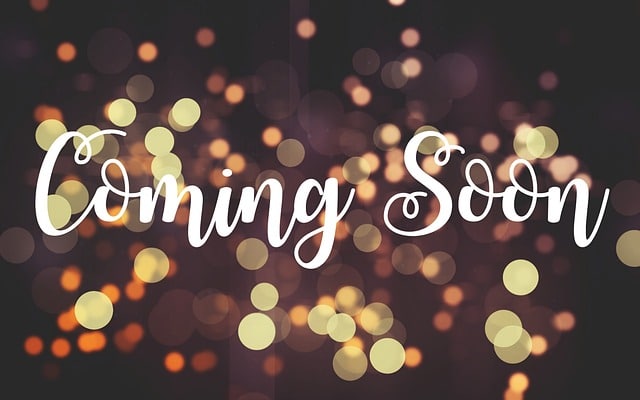 In-Ground Lighting
Install this type of lighting on surfaces such as cobble paths, sidewalks, or decking to highlight large features.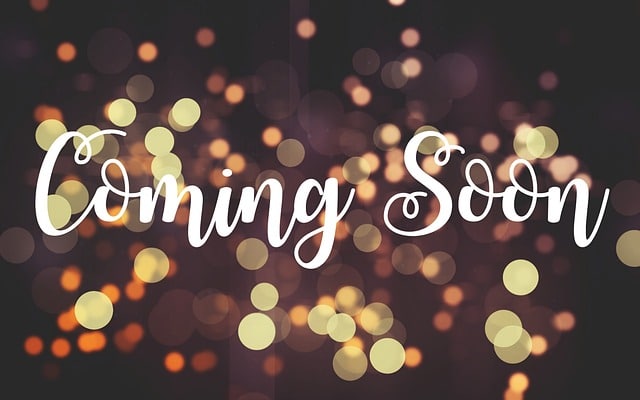 Shadow Lighting
Sometimes, shadows enhance the presence of a feature, accentuating differences in texture and size, features that make the garden.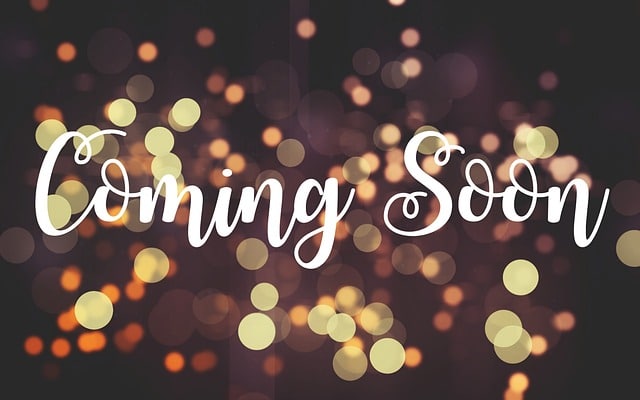 Mirror Lighting
If you have a water feature, you can accentuate that magic area with lighting that reflects the water and the surrounding landscape.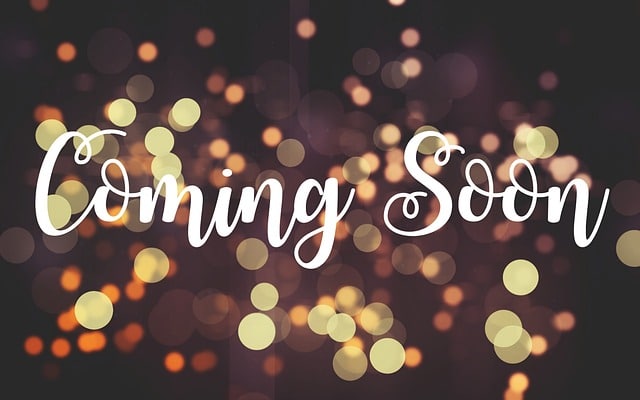 Moon Lighting
This is a unique and creative technique involving higher lighting to shine down and cast beautiful shadows.
Aesthetics
Security
Safety
Functionality
Landscape lighting makes you property inviting, instead of frightening. The fixtures are an important part of extending the style of your home and garden. Whether on pathways, or a main fixture on a wall or post, they are a way to reinforce the theme. Landscape lighting is a great way to feature your good taste.

Landscape lighting not only creates an inviting feel for your guests, but it also provides extra security at night for those uninvited guests. A dark yard is an intimidating place to enter unless your intention is to stay hidden. If good fences make good neighbours, landscape lighting makes a welcoming yard.

Curb appeal is only appealing if it can be seen. Curbs can be tripped on. If a pathway or a step is not illuminated, it is a hazard. Landscape lighting helps assure safe passage from deck or patios to entranceways, particularly for those requiring extra care.

Outdoor lighting actually adds livable spaces to your yard. Timers make your lighting features easy to control. With backyard lighting, your pool, deck, balcony, or patio are inviting at night.
Contact FormTerra Designs for outdoor lighting services.
We can do a walk-through. We know what to look for to bring out the charm around your home.
CONTACT