FormTerra Pavers Installation
Let creativity take the lead. Mix and match unique or simple textures with a rich color pallet to create a custom, one-of-a-kind look that is uniquely you. A large selection of concrete pavers allows for nearly infinite design possibilities. Use contoured paver patterns for elaborate driveways, patios, entrances, or apply a simplistic design for a more classic feel. Add many of our other services such as pergolas and outdoor kitchens to create the perfect place to entertain and enjoy.
---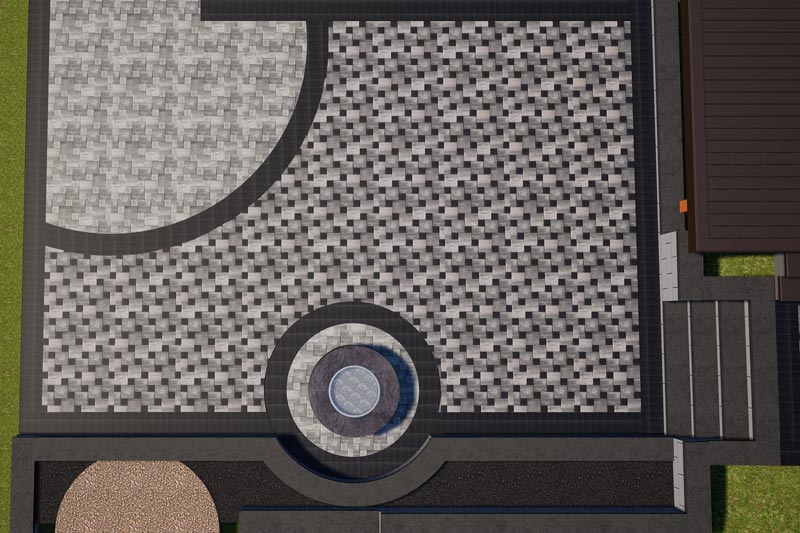 Patios
Create an extension of your home with luxury patio features that put comfort, functionality and style first. Enjoy leisure time in your backyard with a built-in barbecue, built-in firepit, or walk barefoot across wide-planked treads to the poolside. Transform outdoor spaces into works of art with intriguing patterns, varying textures and a multitude of colors with improved functionality.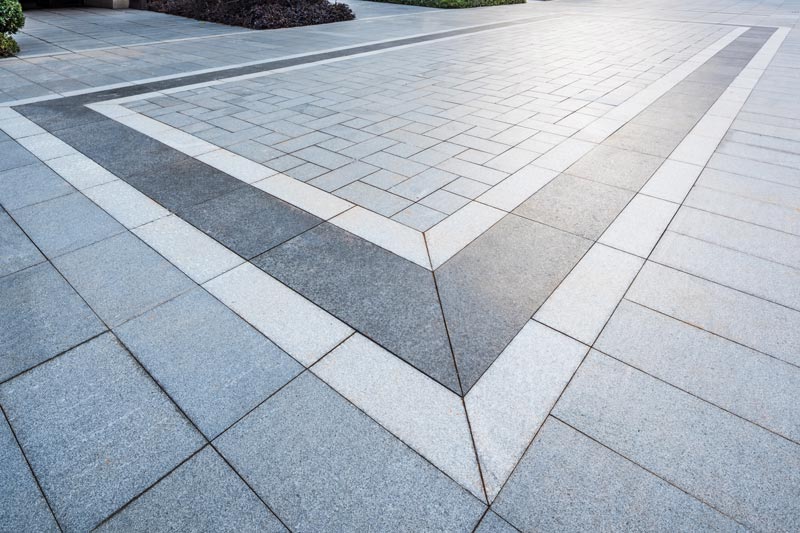 Driveways
It is important to design a beautiful driveway for your home that is durable enough to withstand years of vehicular use without shifting or cracking. A permeable driveway will ensure that water never pools on the surface and a heating system can even be installed beneath the pavers to keep snow from accumulating.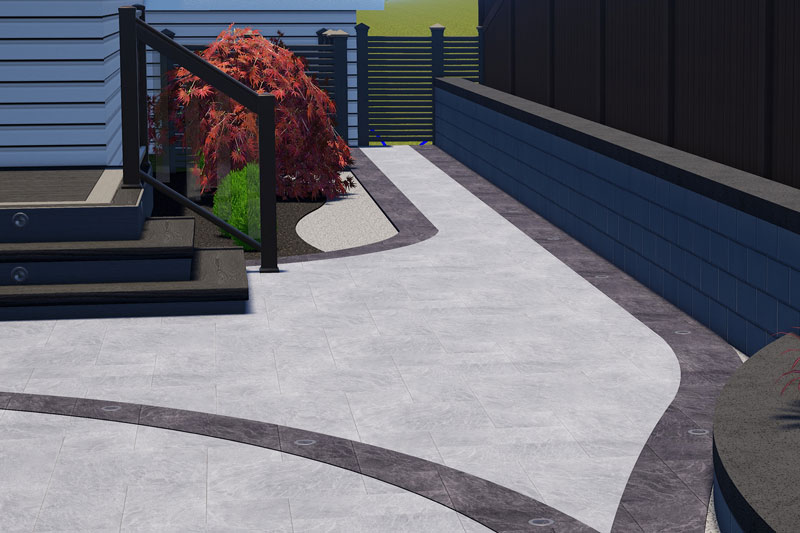 Walkways
A concrete paving stone walkway is an attractive, practical way to add a new dimension of beauty and function to any yard. Concrete pavers laid with interlocking bricks or large stepping stones are much more durable than regular clay bricks. Choose from a wide variety of styles ranging from classic cobblestones and ornamental basalt to contemporary slate tiles.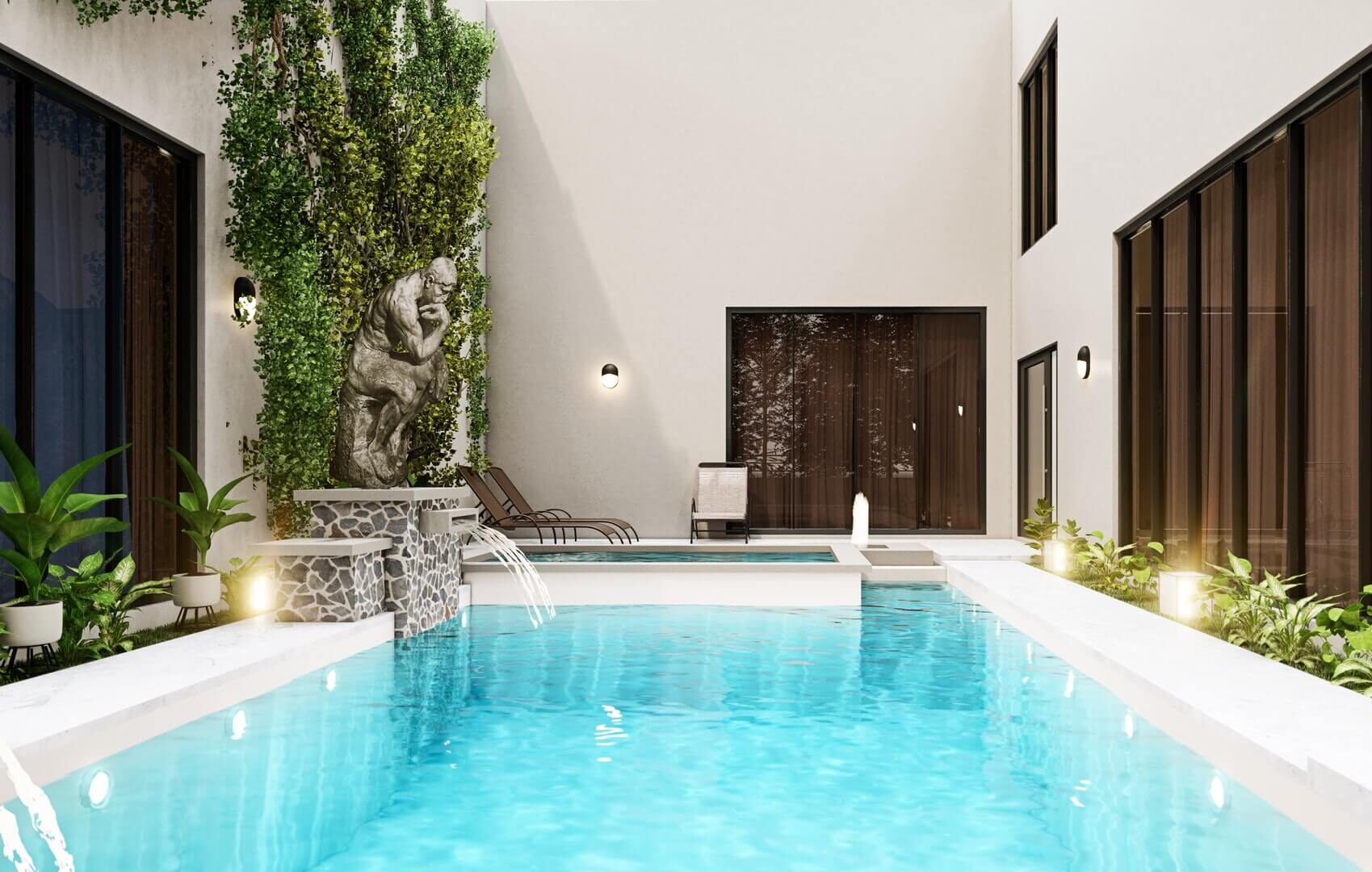 Pools
Adding concrete pavers and coping around your pool can add grip and durability to your swimming pool deck. With our advanced design process and creativity, we can transform an ordinary backyard into a beautiful oasis where you can relax, have fun and enjoy spending time with family and friends.
---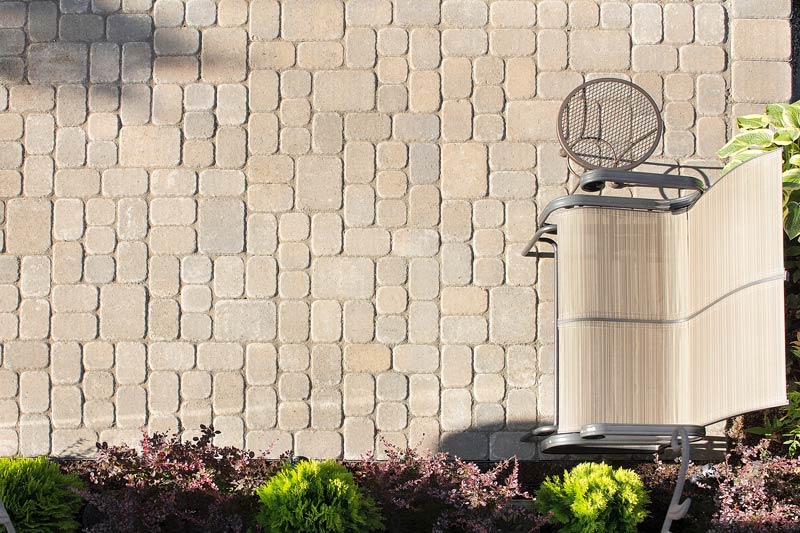 Styles
Manufactured concrete paving stones are available in many different styles, to complement your desired look. You can choose from a wide variety of colors, shapes and textures, whatever style you're after, we can make it happen.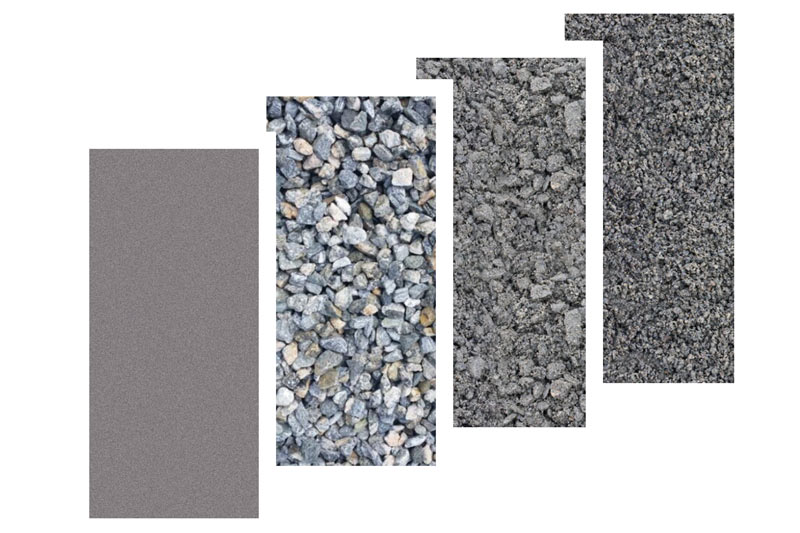 Materials
Pavers for patios, walkways and driveways are made from a durable concrete material, which comes in various finishes to match your outdoor decor. Concrete pavers are much stronger than regular interlocking bricks, so you won't have to worry about buckling or sinking. Perfect for any high traffic area, Concrete pavers offer the strength and durability you need to complete your project. Poured concrete is typically around 3,000-4,000 PSI on average, whereas concrete pavers are 8,000 PSI or greater. Pavers are significantly stronger than stamped concrete and more resistant to the effects of freeze-thaw cycles.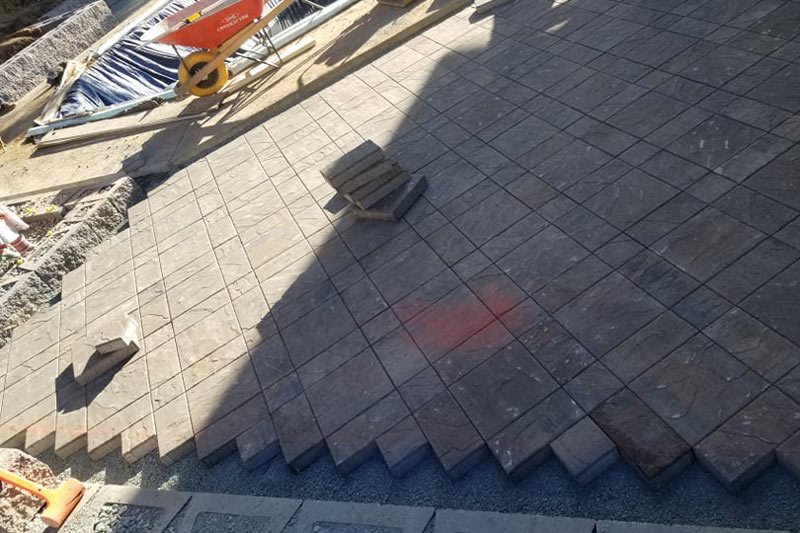 Build
Traditionally, driveways and patios have been constructed using 3 inch pavers with a standard 4″ base of sand. However, it is becoming more common practice to use a lighter (2-3/8 inch) paver with a thicker, stronger base. In rainier climates, the required base depth can be up to 12 inches and a standard of 6" because of absorbent clays that can cause soils to shift when wet. With these types of site conditions, a thin base puts pavers in danger of separating or cracking from soil shifts. With a thick layer of road base compacted to the specified depth and 1" layer of bedding material, we can guarantee no sinking or separating. The strongest and most traditional option is a herringbone pattern set at a 45-degree angle to the garage. This laying pattern provides the best interlock to prevent the pavers from shifting, especially for higher traffic areas. Gaining in popularity, an ashlar pattern can also be effective for both residential and heavier traffic and provides a more contemporary look.
---
Patterns
Given the multitude of choices when it comes to paver style, patterns can be used to give an even wider array of different designs options.
Field
3 Piece Pin Wheel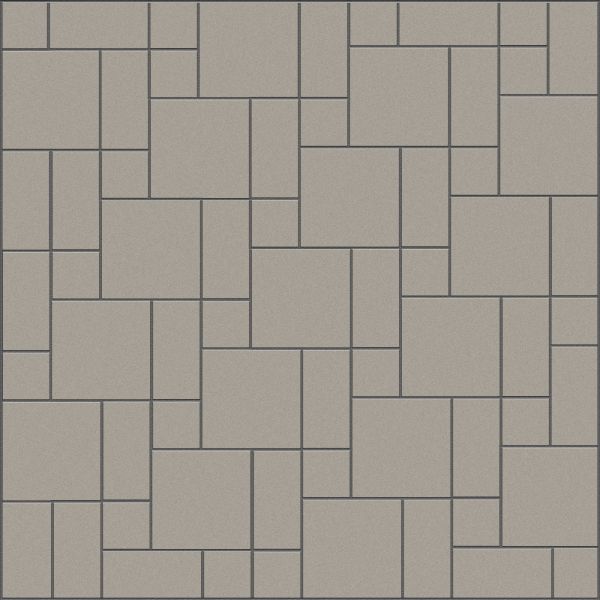 Ashlar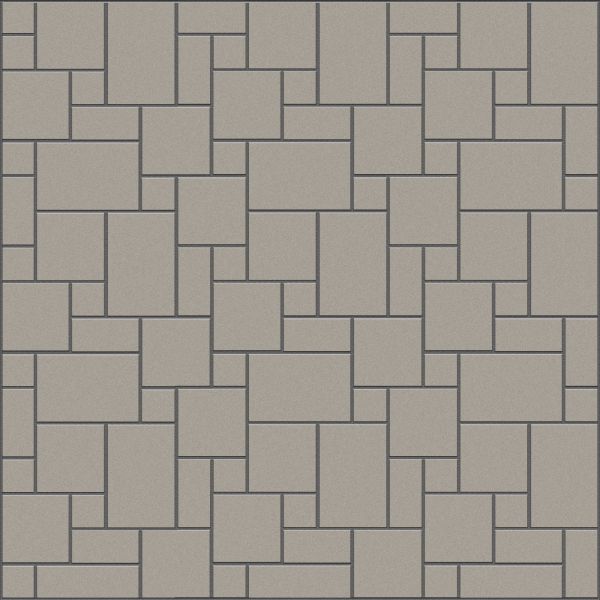 Herringbone 45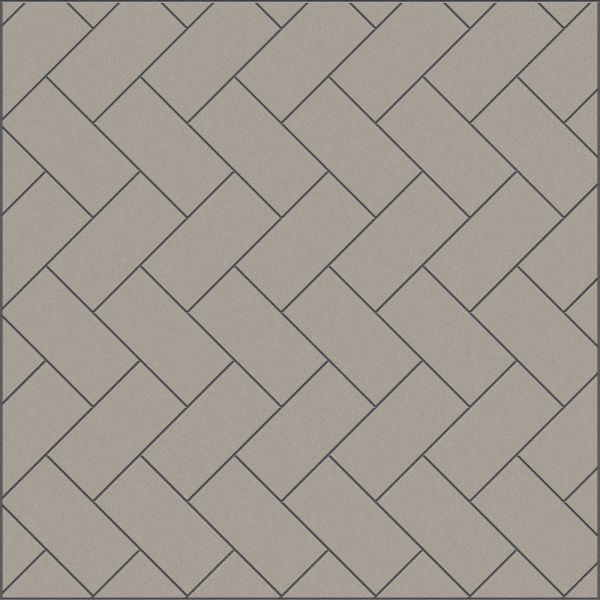 Herringbone 90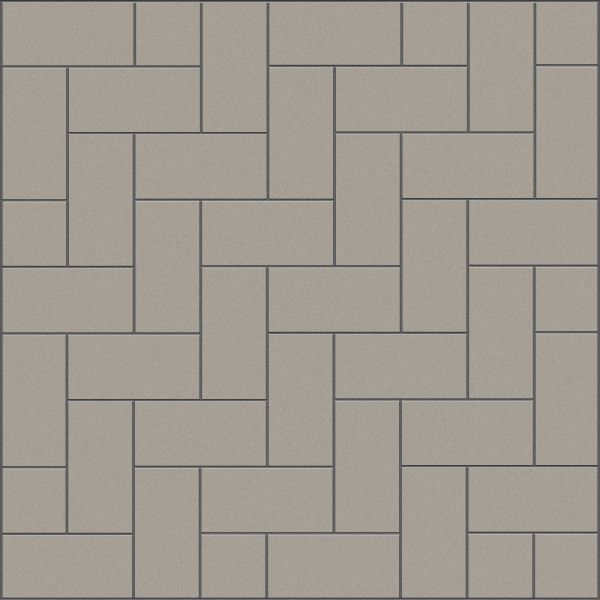 Pinwheel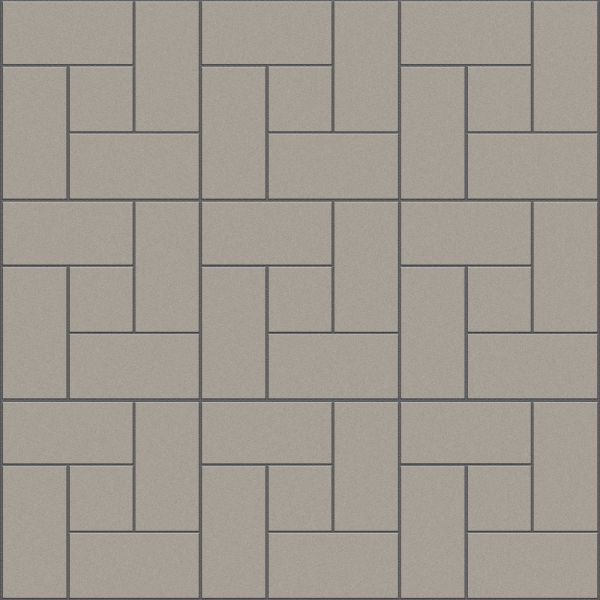 Plaid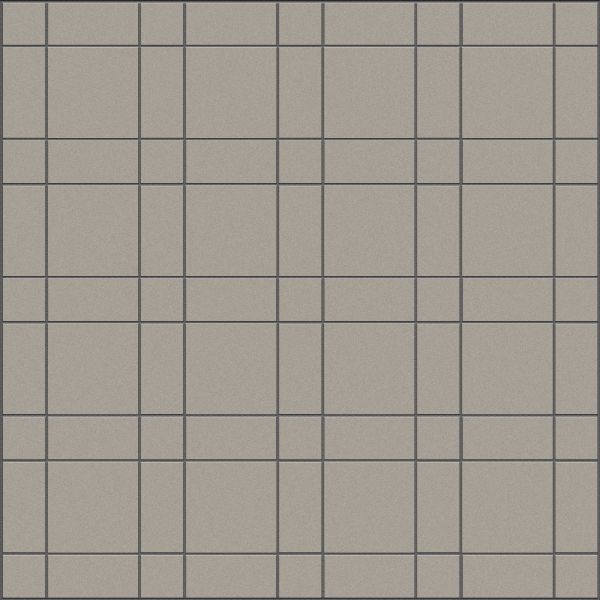 Plaid 45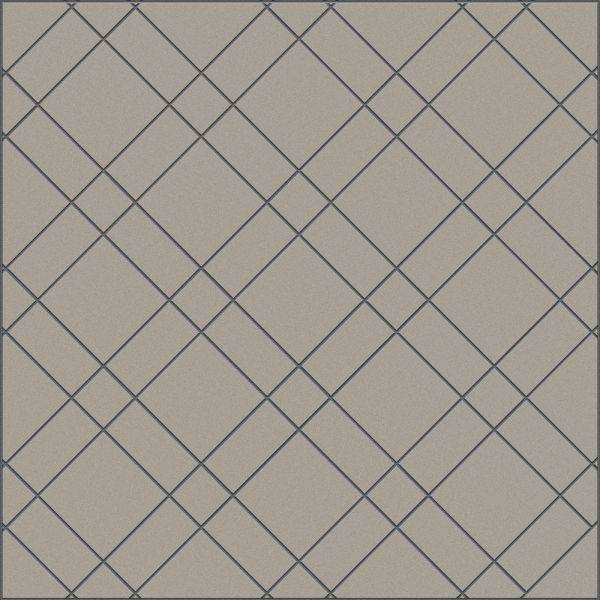 Running Bond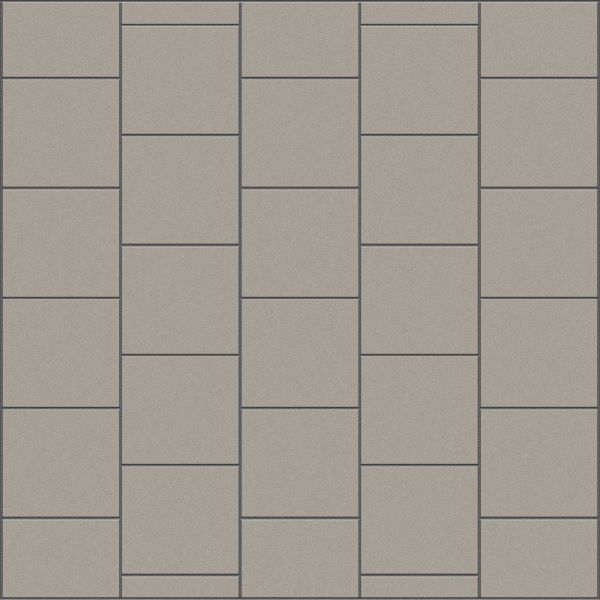 Stacked Bond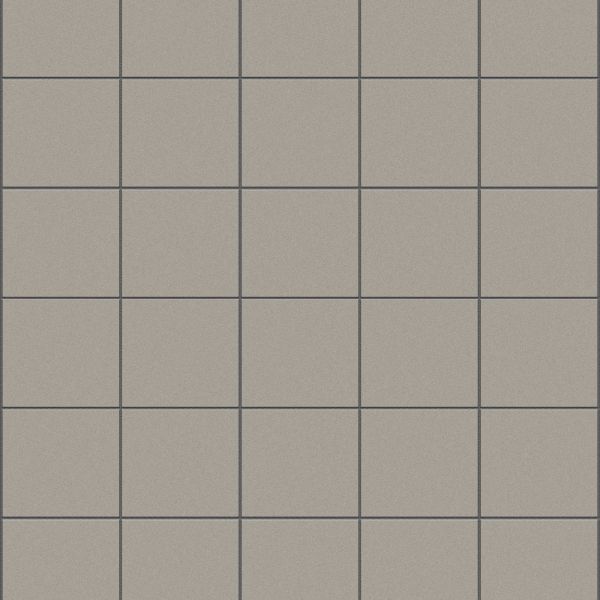 Perimeter
Inlay Perimiter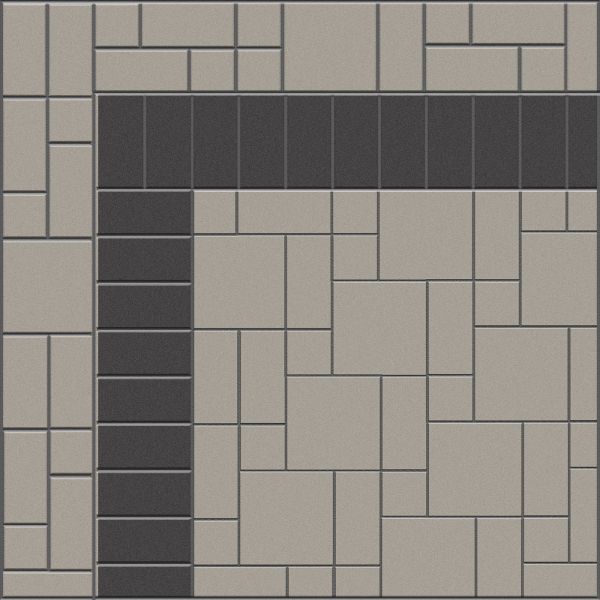 Sailor Perimiter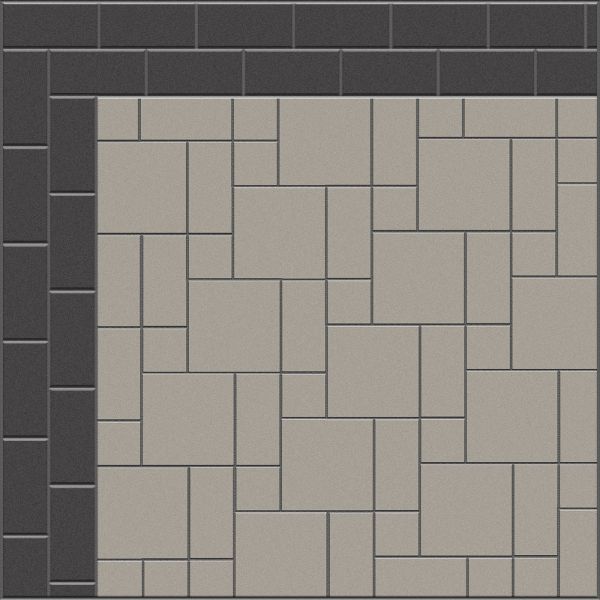 Soldier Perimiter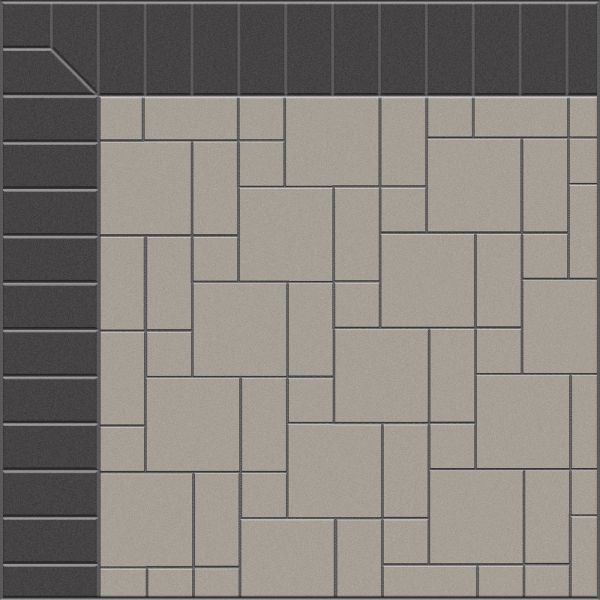 FormTerra Designs Pavers
Transform outdoor spaces into works of art with intriguing patterns, varying textures and a multitude of colors with improved functionality.
GET STARTED ON YOUR PROJECT