FormTerra Retaining Walls Installation
Our goal with each project is to transform your yard into a space that you love. Based on your individual style, we work with you to design exactly what you want from your space. Retaining walls are the bones holding it all together, if you love curved patios, square decks, hard lines or soft edges, retaining walls are where it all starts.
Depending on how you use your yard, retaining walls are perhaps the most important element to your property. Whether they're used to change elevation, separate spaces or simply look good, retaining walls are an integral design element that changes how you interact with your space. So whether you're creating a sculpture garden, laying down pavers or just need to alleviate water pressure, our creative team can transform your vision into reality.
---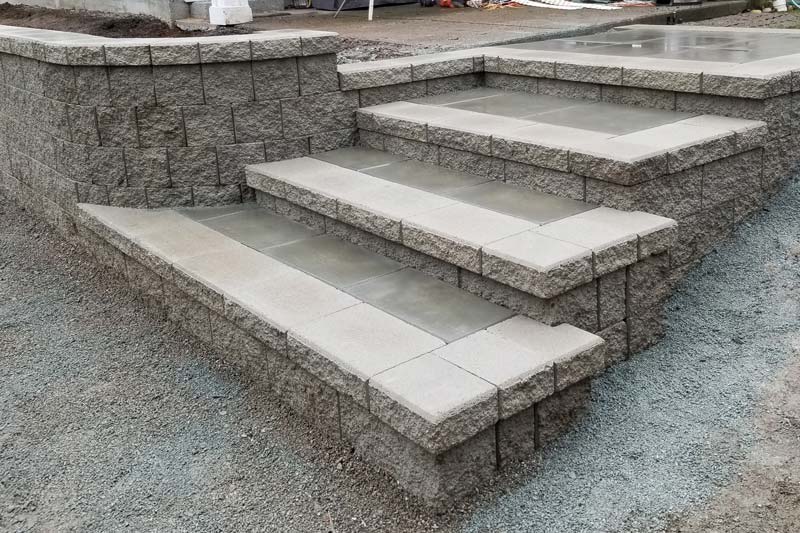 Stairs
Incorporating a staircase into your retaining wall is a great opportunity to add style and grandeur to your project. Options for lighting, lavish treads, curved walls or planters can turn a compulsory walkway to a welcoming focal point.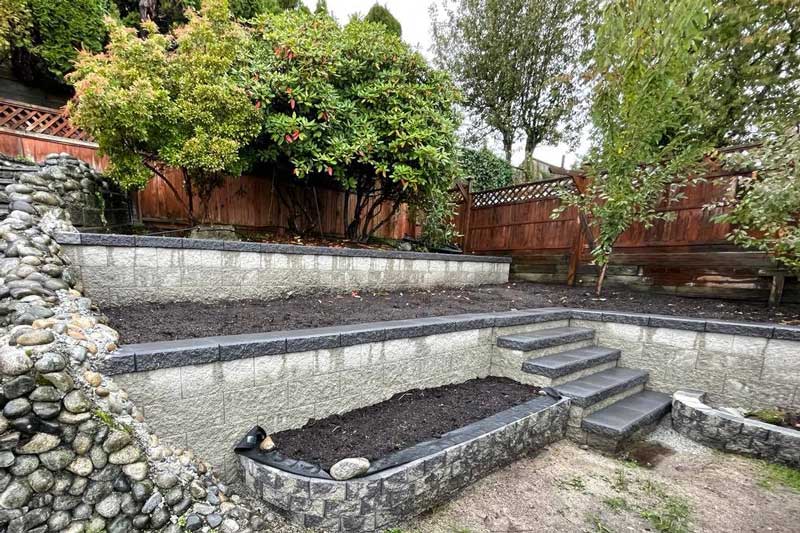 Multi-Tier
Multi-tier retaining walls are all about creating levels, whether it's to manage extreme changes in elevation, add garden scapes or create multi-level terraces. This type of wall may be necessary to stop erosion on your property.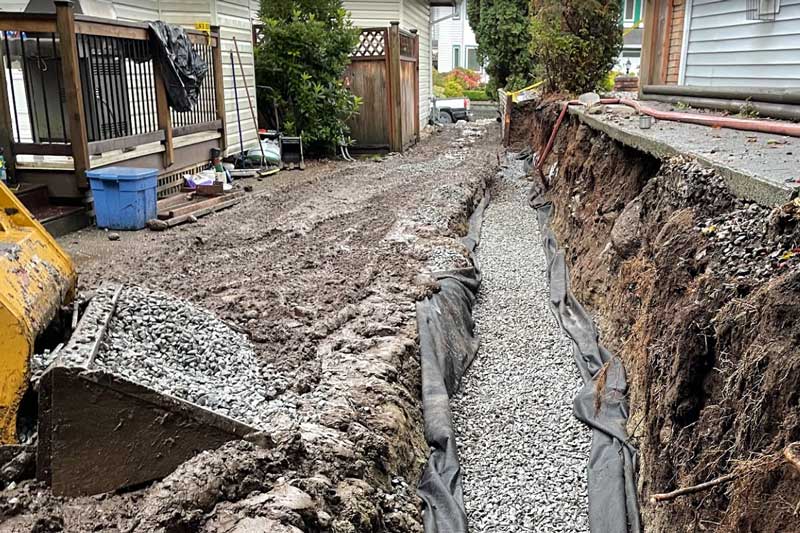 Property separation
Retaining walls built on a property line are somewhat unique in that they often are used to redirect all of the water from a neighbouring property. These walls also support the elevation change between you and your neighbor. Outdated drainage systems are often the cause of failure in these types of walls.
---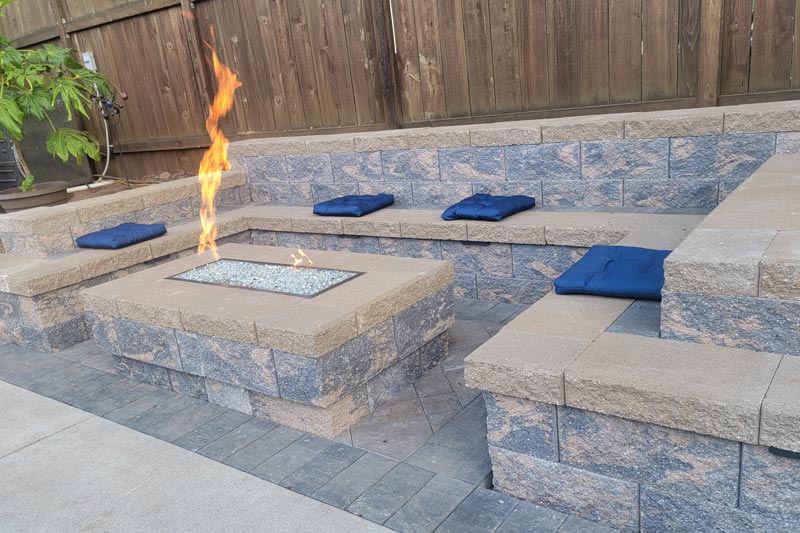 Style
Style is unique to all of us. At FormTerra Designs, we come equipped with the resources to let your style shine through. With inspiration from our suppliers' product guides, online resources, and our extensive portfolio, we'll work closely with you to express that style in your new yard. There are limitless combinations of steps, seating, paving, and planting options that provide a unique solution for every home.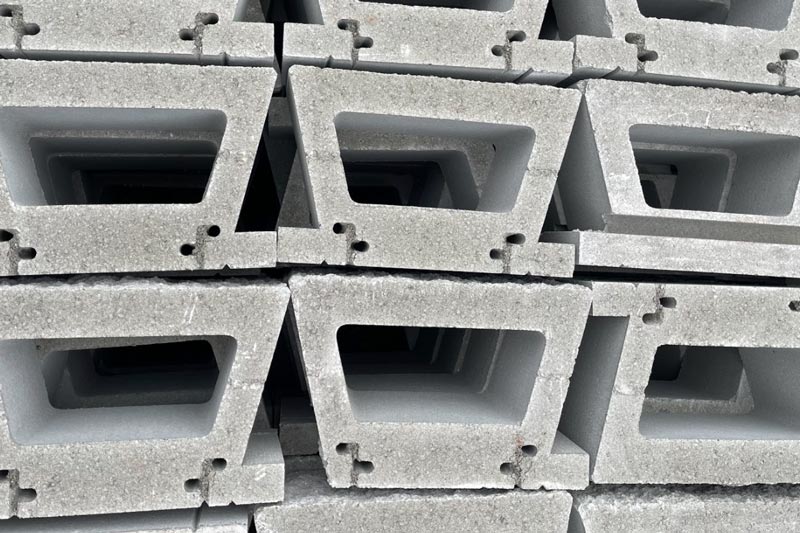 Material
We use manufactured concrete blocks that come in a variety of textures, colours and sizes. Whether you are looking for a modern feel of artisan designed porcelain vainer, classic concrete or the allure of ancient weathered natural stone.
We use concrete block systems for the customizability, strength and look. We don't do wooden walls as they deteriorate quickly and fail regularly.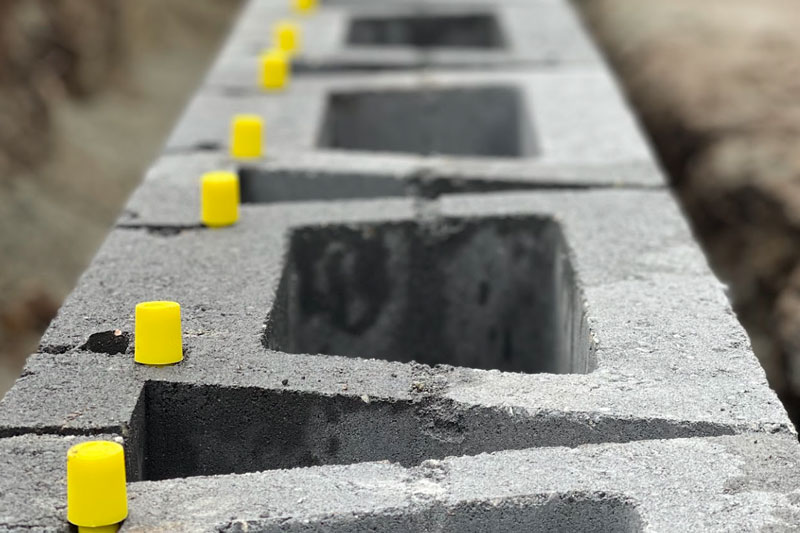 The Build
When built correctly your retaining wall should last a very long time. That's why we always build to or above the highest standard. First we excavate out the soft material underneath and behind the wall, then fill with a compaction layer of road base, another thin layer of finer crushed rock for levelling before laying the block.
Our walls are built with one full block underground, a perforated drain pipe runs behind the wall at this level to redirect water, filter cloth is laid behind the wall against the native material, the area is then filled with drain rock. This is a very important step as it alleviates the hydrostatic pressure of the soil behind, skipping this step is the leading cause of wall failures. Lastly we fill the entire wall cavity with crushed rock, add lighting and install caps with construction adhesive.
FormTerra Retaining Wall Installation
Retaining walls are the bones holding it all together, if you love curved patios, square decks, hard lines or soft edges, retaining walls are where it all starts.
GET STARTED ON YOUR PROJECT